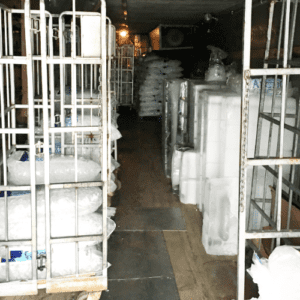 Only 5 miles away from our ice supply store, it's only an 8 minute trip (w/out traffic) from Buena Park California; furthermore, we do ice deliveries for restaurants, clubs, bars, and similar type businesses and events. Our 24/7 Emergency Ice Vending Machine is conveniently available for after hour emergencies!
Ice For Sale near Buena Park!
Ice Sales, Delivery, and Supplier for Buena Park Businesses and Residents. Athans Ice House does emergency ice deliveries for any restaurant, club, bar, catering company, and more. Our Freezer has a large supply of ice available for a one time or ongoing basis. What are you waiting for call or visit Athans Ice House today! Here are our most popular ice products for sale and delivery:
Cubed Ice
Crushed Ice
Block Ice
Dry Ice
others available by custom order
Make It Snow in Buena Park!
That's Right Buena Park make it snow at your next party or corporate event! Make the impossible possible with a beautiful Athans Ice House Winter Wonderland Event. Our large supply of Ice and Snow Machines allow for maximum fun and entertainment. Here's just a few of the many things we can do for you:
Basic Yard Snow Spread
Snow Sled Extravaganza
Ice Furniture and decor
Ice Bar
Ice Sculptures
more available by custom order
*All Ice Products Come Filtered and Ready To Serve and Drink. (exception to snow events and ice furniture)