FULL SERVICE PREMIUM ICE SUPPLIER
Open to the public for pick up or delivery!
Athans Ice House is an ice supplier to businesses and families in the Greater Los Angeles and Orange County areas. We deliver bagged ice, bulk ice, block ice and dry ice at your convenience. Or, you can pick up your order at our historic ice house in Whittier.
We also create beautiful Winter Wonderland snow scenes and breathtaking ice carvings for special events and private parties.
Our customers include:
Restaurants, hotels, bars, movie theaters, markets and other businesses that serve cold drinks and chilled food.
Special events like open air markets, carnivals, churches, company picnics, community celebrations, weddings, family reunions and church events.
Utility contractors, construction sites and other businesses that supply workers with ice for cold drinks in compliance with OSHA and California employment law.
House parties.
Fishing and camping trips. (We also sell firewood!)
Medical professionals and scientists.
Chemotherapy patients using cold caps to prevent hair loss.
Athans Ice House can bring snow to your charity event, company holiday party, fundraiser, school or house party. We can create a hill for sledding, blanket an open space with snow for play and building a snowman, or create an Instagram-worthy photo op for your guests.
Reserve your snow now, we book up quickly!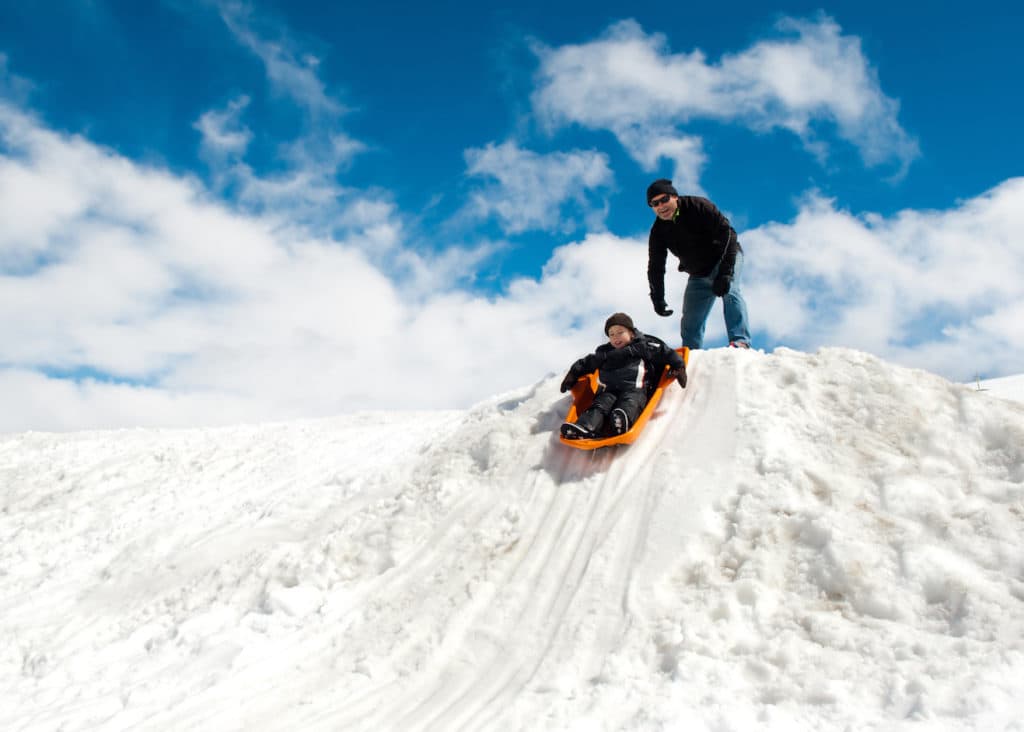 Athans Ice House is the most reliable ice company I've ever worked with. Fast and reliable service from a locally owned, husband and wife ran business. I love supporting small businesses whenever I can. Athans Ice, you have a customer for life!
Questions? Fill out the form below and we will give you a call or shoot you an email.
13343 Imperial Highway, #2
Whittier, CA 90605
sales@athansicehouse.com