Services
• Immediate delivery service-usually within 90 minutes
Please Call (310) 946-9777 Available 7 Days a week
Proudly Serving Southern California
• Restaurants
• Bars
• Hotels
• Special Events
• Weddings
• House Parties
• Full Service Delivery
• Movie Theaters
• Camping
• Fishing
• Church Events
• Carnivals
• Picnics
• Company Events
---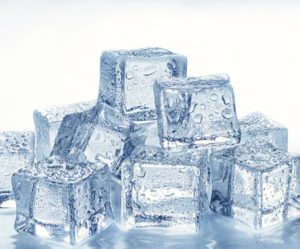 Cube Ice
Cube Ice also known as party ice comes in many size bags, it's filtered and ready to serve! Great for Party's, Restaurants, Clubs, Bars, & More! (Best way to save on drinks)
Free Quote!
---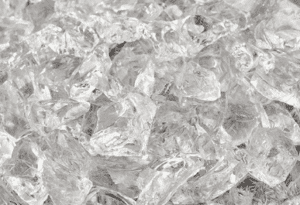 Crushed Ice
Crushed Ice is a great way to serve your guest, customers, and patients. It makes drinks colder and the smaller pieces are good for injuries, fishing, and seafood bars.
Free Quote!
---
---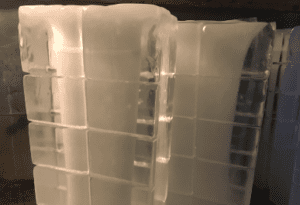 Block Ice
Typically used by businesses for design, construction work, and other things. We carry a large supply of Block Ice.
Free Quote!
---
Other Products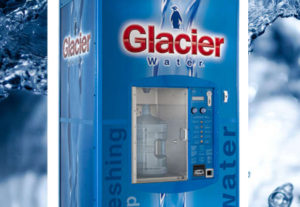 Glacier Water
We now carry a 5 Gallon Glacier Water refill machine. Our machine is available 24/7 and is located right outside of Athans Ice House.
Free Quote!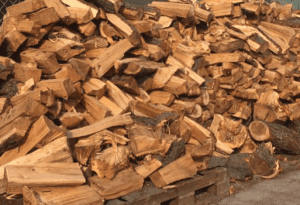 Firewood
Keep the party going with a warm fire. We carry pre-boxed firewood in an abundant supply.
Free Quote!
Ice Volume Consultants For bookings or more information, please contact us.